After right-at a six month wait, I finally got my NFA AOW stamp and got to bring my Serbu Super Shorty home! Three months past my birthday, but better late than never. I love the AOW Mark, thanks for everything!



Here she is at home with her two "big Sisters"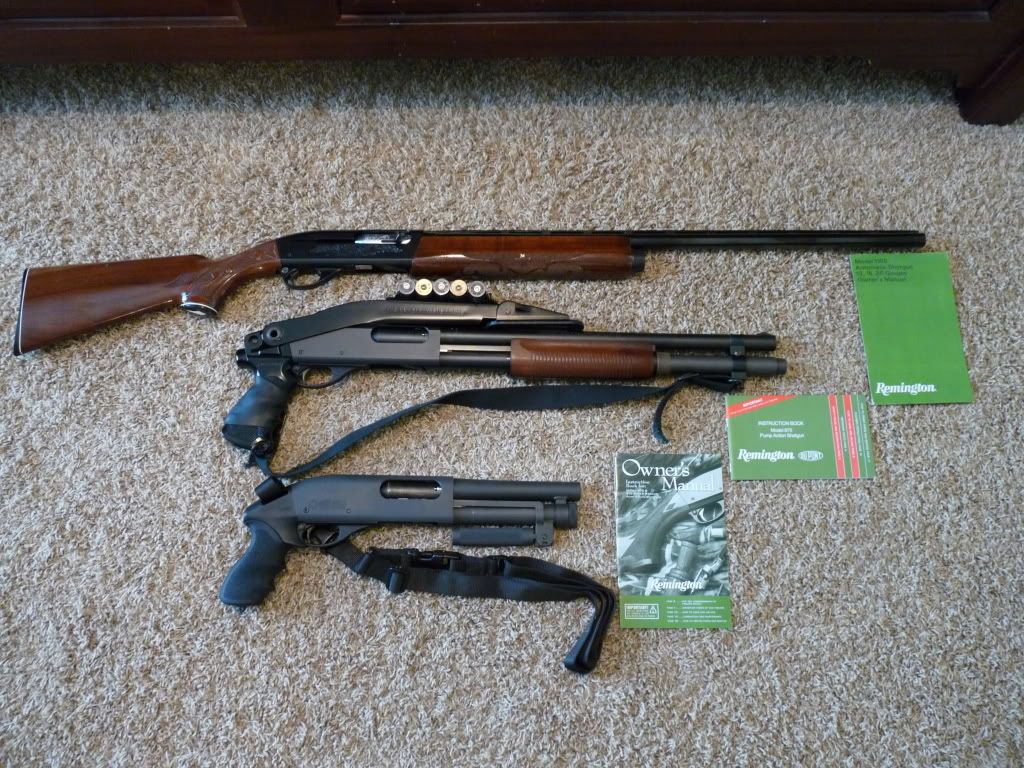 The long awaited NFA red $5.00 AOW stamp!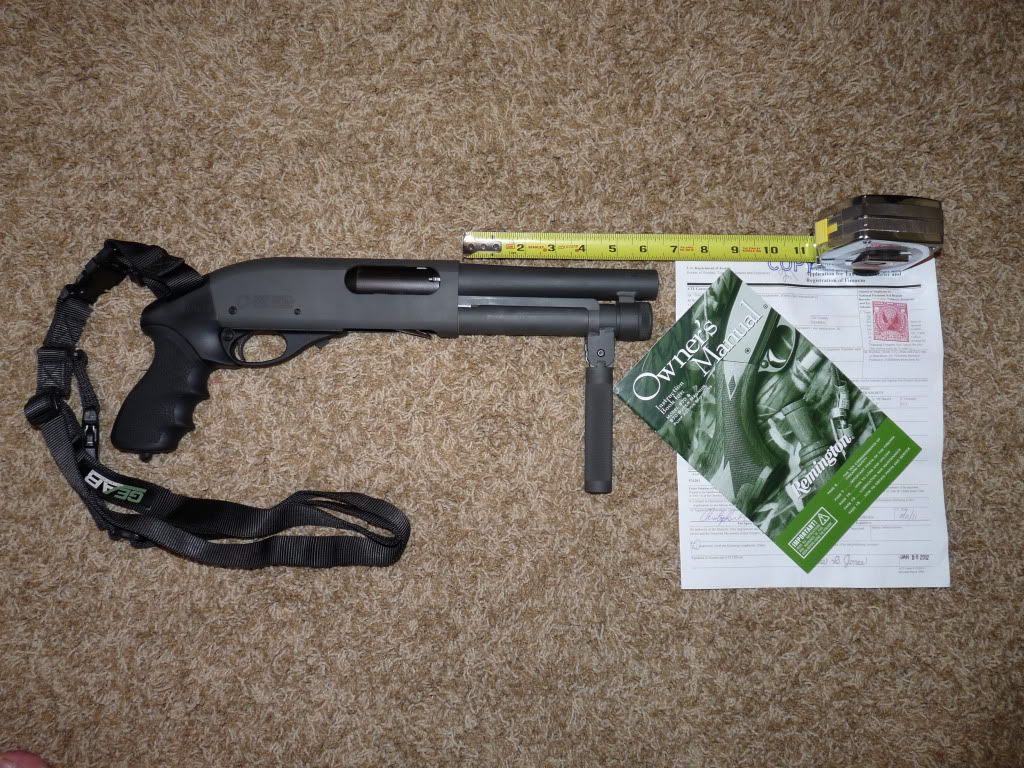 Ready to go!
Super accurate with slugs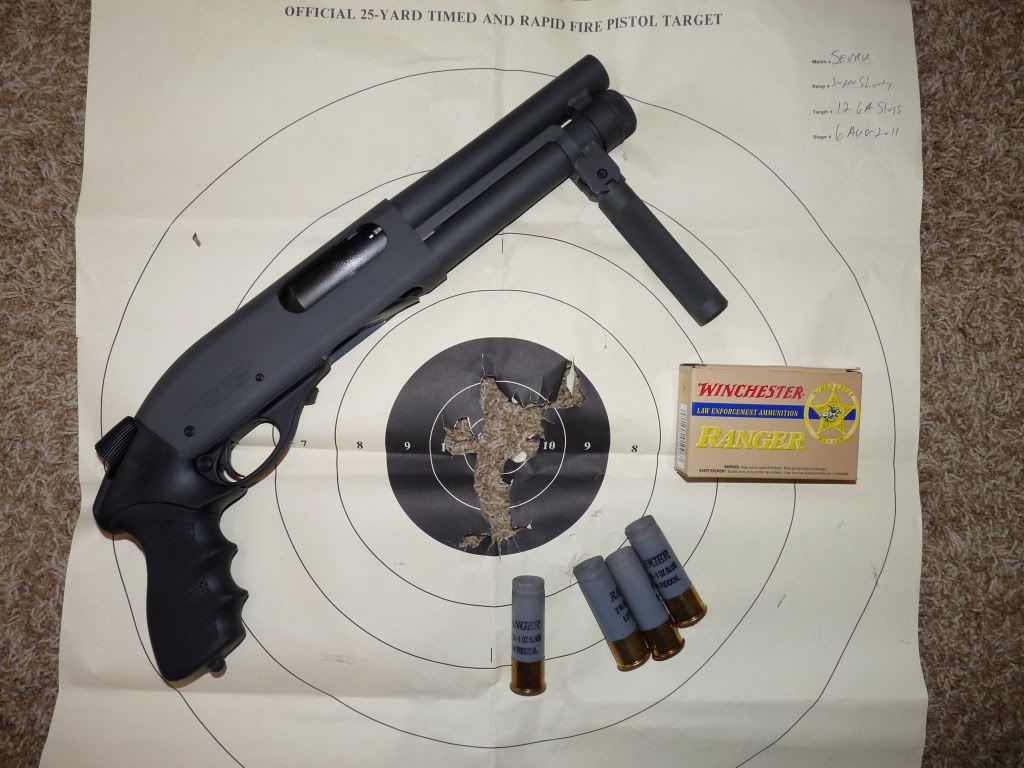 Loves Military buckshot...
But eats up all brands of buckshot & slugs, she's an 870 at heart!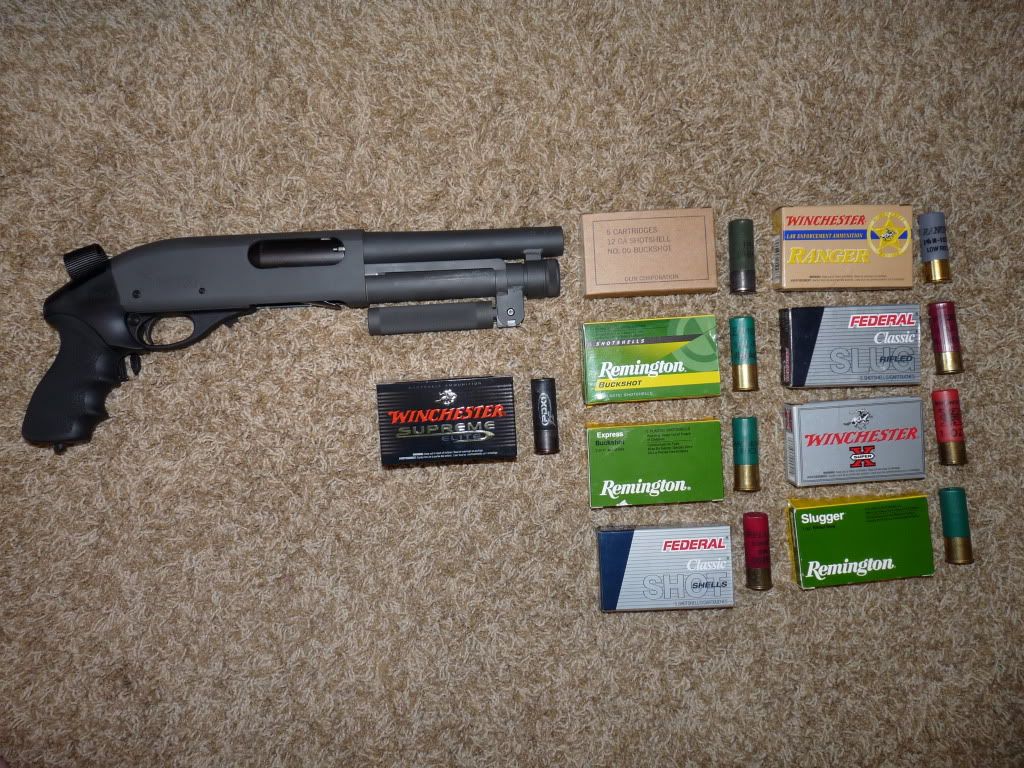 _________________
NFA... making "stamp collecting" fun!